13 Time Management Tool Ideas For 2023
13 Time Management Tool Ideas For 2023
Time Management Tool Ideas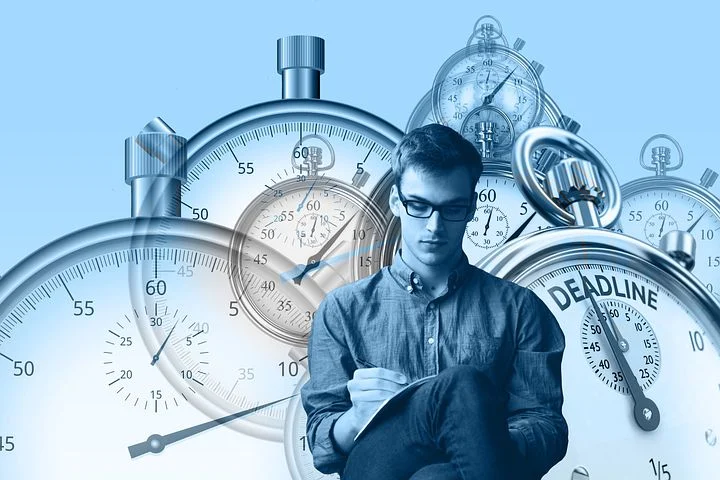 As an affiliate marketer over the last seven years, there's one thing I've found to be more valuable than commissions.
Time.
And the one thing that the majority of affiliate marketers lack is time management.
Time management involves task management, project management, time tracking, etc., and can get overwhelming rather quickly.
But, once mastered, oh, how things can run so smoothly, you complete tasks, and actually start making money.
In the Forbes article, "Time Management And The Power Of 1440", Kevin Kruse suggests the ultimate time management tool is your mindset.
So, in this list, I hope to give you ideas for time management tools to pair with the correct mindset that will give your online business more efficient time management and less stress.
What Are Time Management Tools?
There are various types of tools.
Some come as apps. Some come as software.
There are tools that help track your to-do lists, software tracking time, scheduling, and appointments. They are tools that save you time and energy which equates to saving you money.
There are many existing tools out there and a lot more than I'll initially list here, but, keep checking back because the list will grow over time.
So, let's get started with our list of time management tools.
Time Management Tool Ideas

This is a productivity assistant right in the taskbar of your Mac or PC.
This software assesses your meeting schedule and your work style, then analyzes it combined with over 3 billion hours of activity of other people like you and lays out a daily Focus Work Goal.
You get smart coaching throughout the day that helps you keep on track.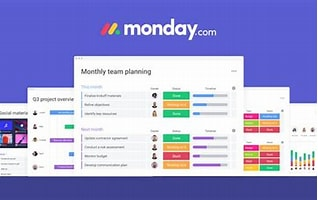 This is, in my opinion, the best project management tool and workflow OS available.
You can shape your workflow, streamline your work for maximum productivity, and centralize all of your work, tools, files, and processes into one Work OS.
Tailored products designed to meet all your team's needs include:
Monday work management
Monday marketer
Monday sales CRM
Monday projects
Monday dev
This is known as the personal planner for go-getters.
WeekPlan helps you prioritize what matters, and set objectives and essential tasks by listing the most important tasks you can do for each role this week.
This is priceless when you have an array of daily tasks writing articles for various platforms, sending and tracking your email marketing, zoom calls with prospects, etc, and need to have an organized approach to keeping track of when each task needs to be done.
It helps you set your priorities, plan your time, and track time spent on each task.
Planners included in WorkPlan are:
Goals Planner
Productivity Planner
Life Planner
Weekly Planner
Monthly Planner
Daily Planner
Focus Planner
Task Planner
Time Planner
Calendar Planner
Timely is one of the better online time management tools and is an online booking system that enables your clients/customers to book their own appointments, maximizing your time, thus a nice time management tool.
And besides online bookings, they have the following features.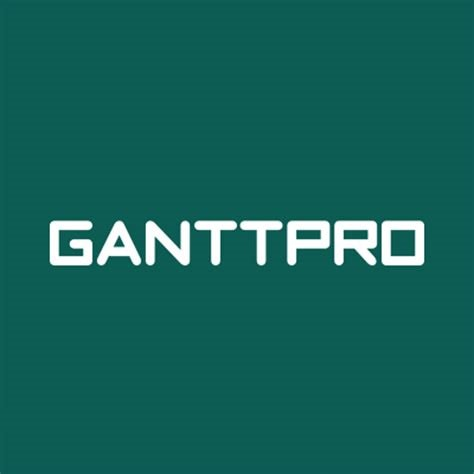 GanttPro is an interactive online Gantt chart maker for planning and controlling multiple projects at once.
You can split your projects into groups of tasks or subtasks, organize and schedule your tasks and set due dates and durations.
GanttPro helps you manage your team and track progress, manage resources, and estimate project costs,
and much more.
Trello is a productivity management tool that uses an assortment of boards, lists, and, cards, to get a clear view of who's doing what and what needs to get done.
You can set up workflows for any project including project management, brainstorming, meetings, task management, CRM, and editorial calendar.
An excellent organizational tool to add to your collection.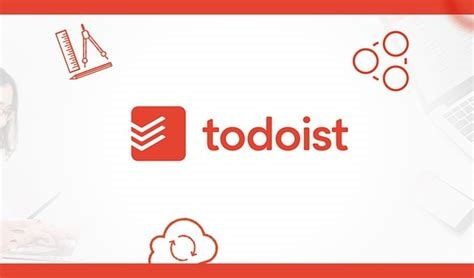 Todoist is a powerful task management tool that you can make as simple or as complex as you want. You can add a task, break it into subtasks, and move your tasks into projects.
You can share your projects, give tasks a priority level, and set up reminders to keep everything on schedule.
Hourstack is a time-tracking software that helps you plan, track and report on your time all from a visual calendar.
Some of their features are drag-and-drop scheduling, team calendar views, month, week, and day views, timer and manual entry, seamless integrations, project management, permission management, and much more.
14-day free trial.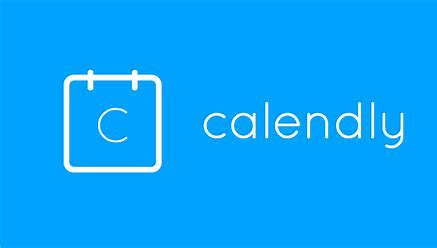 Time spent booking appointments with your clients or prospects can eat heavily into your productivity. With this time management tool, you simply show the times and dates you're available on your calendar.
When a prospect wants to book a call, you send them the calendar link and they choose the best time for them. No unnecessary phone calls.
Once it's booked, you both get confirmation automatically and also a reminder on the day of the appointment.
This is a powerful, straightforward resource management tool that can keep you on top of your people and projects.
It offers simple resource allocation, accurate project planning, time tracking, and dynamic reporting.
Features include
dynamic resource planning
accurate budgeting
forecast utilization and staffing needs
easy time tracking
interactive resource scheduling
powerful reporting capabilities
cross-team collaboration
portfolio management

Free online task management.
If your business has a team, then task management software is a must.
It helps you work efficiently and consistently which in the long term enables you and your team to get more done and improve your standard of work.
MeisterTask has all the tools for whatever particular task your team is looking to tackle.
It will boost productivity, manage projects and manage time, keeping you on top of urgent tasks at hand.
You can start with the free version and upgrade anytime.
This I would call a productivity management app.
Focus@Will uses scientifically tested music to help put you in a focused state, less likely to be pulled out by distractions, like a noisy room, texts, etc.
The music is intended to put you in a focused state after listening for 20 minutes and keep you remain focused for up to 200-minute focus sessions.
It also has a built-in productivity tracker and timer that will allow you to track how focused you were during a focus session.
$7.49 a month or $52.49 a year.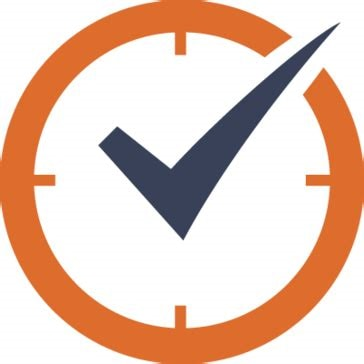 This is employee-friendly time tracking at its best.
When your employees see how tracking their time gives them knowledge about their strengths and weaknesses, and when they're overwhelmed or underutilized, you'll be amazed at how productive and accountable they'll become.
they have increased visibility and actionable work insights for remote workforces.
real-time productivity analytics to improve performance no matter where you work.
workday analytics to drive productivity BPOs and companies with offshore teams.
It's time-tracking and productivity software that scales with you.
In Conclusion About Time Management Tools
In business, time is our biggest obstacle and the use of time management tools can raise the bottom line of your business in a heartbeat.
The use of accurate time tracking reports, project management apps, and time management apps, can increase the efficiency of project tasks and project profitability.
With the arrival of AI, more and more time management apps will arrive on the scene, making your choices difficult.
Do your due diligence and determine which time management tools suit your scenario the best and add the best time management tools for the best productivity.
I'll be adding more tools periodically to this list in hopes this will be an accurate and complete resource for your business.